How The Conners Wronged Johnny Galecki's David
Written by on May 31, 2023
When Roseanne got rebooted in 2018 and then again as The Conners later that same year, it made sense that the writers would have to write around Johnny Galecki's David. The actor was a bit busy at the time as one of the leads on one of the biggest shows on a rival channel. Thereby, it was one thing to have David and Darlene divorced and living in separate places, but it was another to make David a deadbeat dad. Everything the audience had known about David up to that point suggested that although ineffectual, he was not the type to abandon his children completely.
Throughout the original run of Roseanne, David Healy had a complicated life. Coming from an abusive home, he was still shy and polite and, generally speaking, a nice guy, as opposed to his somewhat dimwitted, macho brother Mark. Although David and Darlene had plenty of troubles towards the end of Roseanne's run, even with Darlene's controlling behavior, there was nothing in David's character that suggested he would be the kind of man who rarely sees his children and doesn't support them. This plot line felt more like a reaction to Galecki being a lead on The Big Bang Theory affecting his availability than a true-to-character outcome.
RELATED: Without Roseanne, The Conners Chose The Hogan Family Blueprint
The Conners' David Was Short-Shifted By The Writers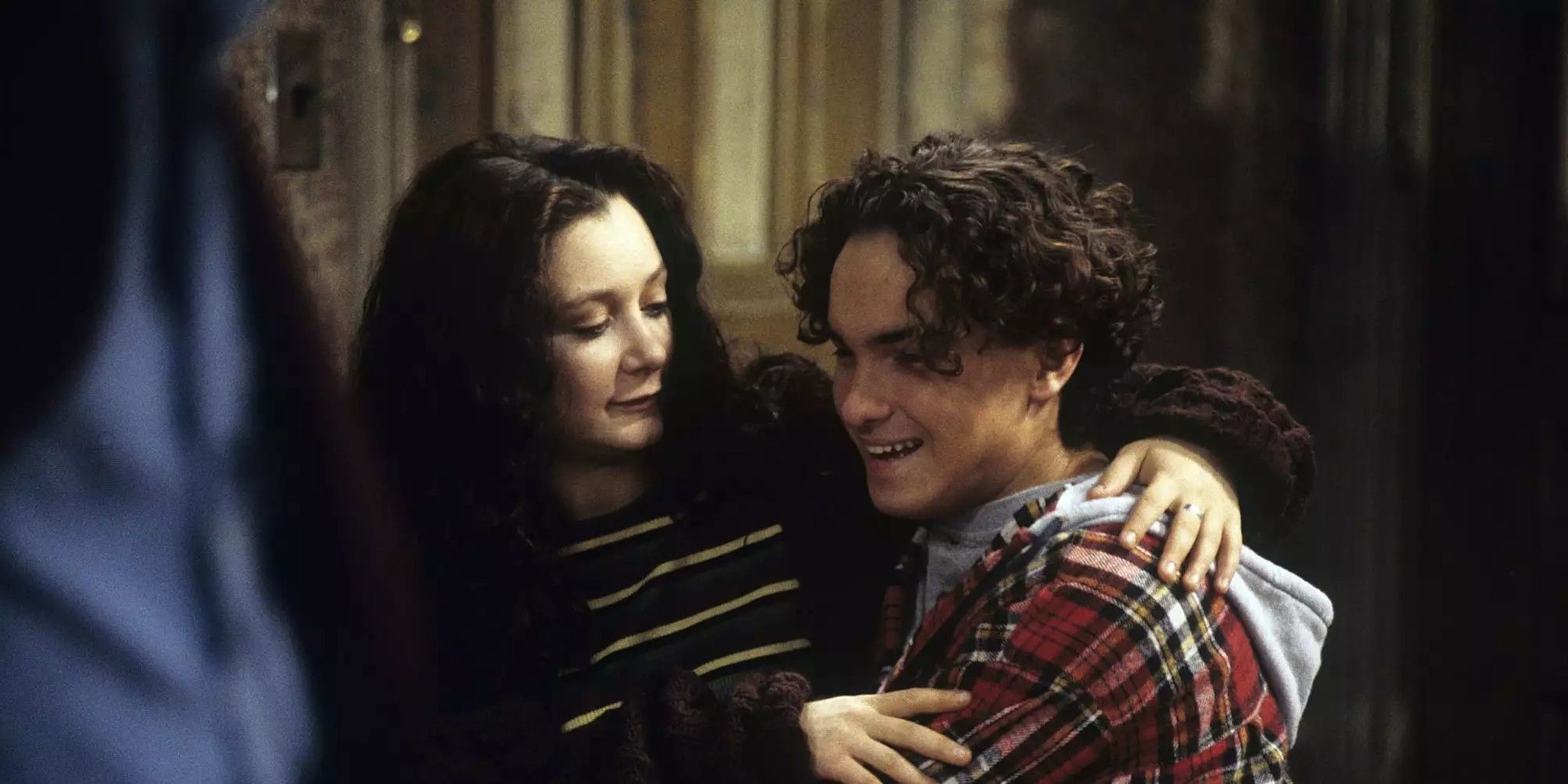 After being browbeaten by Darlene for most of their relationship, it makes sense that David would want to distance himself from her. What doesn't make sense is cutting his children out of his life. In fact, a more realistic and in-character situation would be David sneaking around to avoid Darlene but still at least being in contact by phone, text or email with his kids and them occasionally going to visit him. Through its ups and downs, the one thing The Conners has always done poorly is explaining character absences or simply ignoring they existed in the first place.
Much like Bud on The Cosby Show, David originally had a different name, Kevin, and was renamed by a precocious daughter of the titular star. Despite having intelligence and creativity, David's sensitivity and low self-esteem allowed him to be browbeaten and controlled by both Darlene and his brother Mark. It was Roseanne herself that David was closest to in the Conner family. His relationship with Darlene was always a bit rocky, and they broke up at least three times before David knocked up Darlene with Harris, whose premature birth emotionally took a toll on everyone. It could be argued the main reason they married wasn't the baby but because David got a creative job in Chicago, and Darlene saw that as a means to an end.
RELATED: The Conners' Dan and Jackie Can Save the Show
The Conners Making David A Deadbeat Dad Was Completely Unnecessary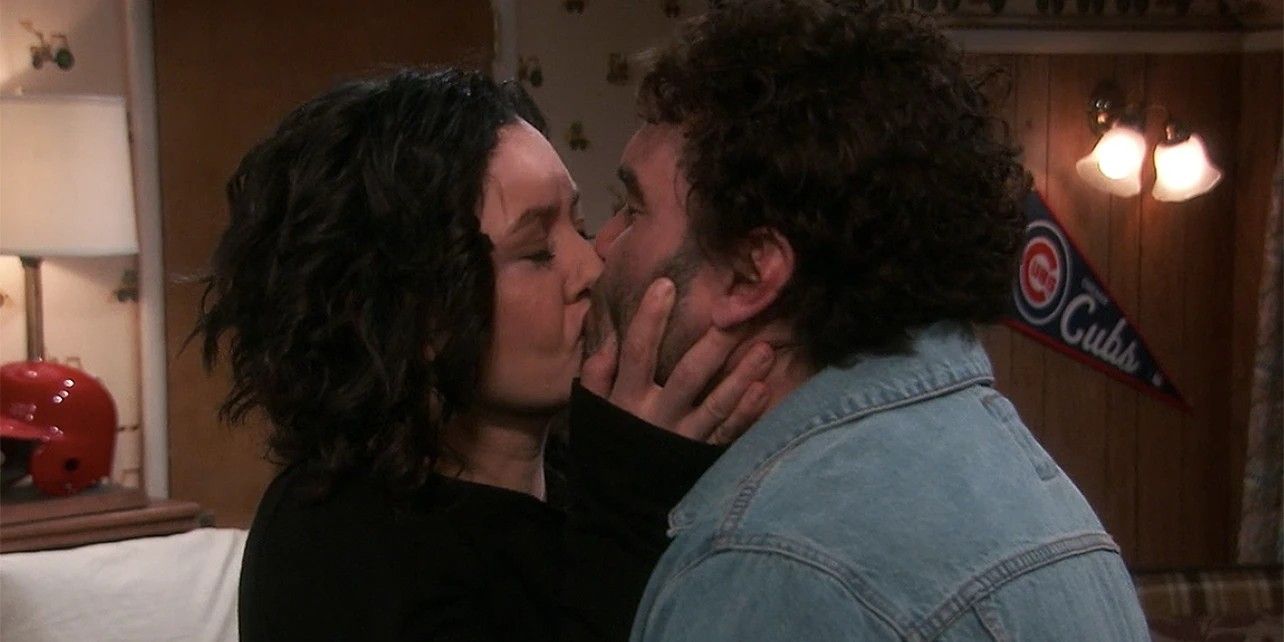 The idea that David left his job to altruistically help the poor but has no contact with his children isn't a cohesive write-off. Before Roseanne became The Conners, Darlene and David agreed to finalize their divorce and co-parent their kids in the reboot's early episodes. Any child of divorce knows that the parent outside the house will see some degradation in their relationship with the kids, but the idea that such a sensitive soul as David would completely abandon his children while embarking on a generous path to help people is something that would need far more explanation than the nothing the audience was given.
Jackie's son, Dan's half-siblings from Crystal, Crystal herself, and even little Jerry Garcia Conner, the youngest of Dan and Roseanne's brood have all been jettisoned from The Conners canon, along with DJ's personality and Becky and Darlene's agency. Overall, The Conners without Roseanne has been better than expected, but how many ancillary characters have been dealt with has been sloppy at best. With The Big Bang Theory long gone and nothing new on Galecki's IMDB, The Conners had the opportunity to right the David ship. Instead, in the Season 5 finale, they put the nail in the coffin of bringing David back for anything but an overwrought, less-than-funny reunion before the series ends, supposedly with the 6th and final season. At the end of the day, David's character was treated poorly.
watch scream 6 full movie free
watch scream 6 full movie free
---